We're proud to announce our annual case 'Oscars' that shine a light on the impactful achievements of case authors and teachers worldwide.
This year's Awards and Competitions sees a growing diversity of successful institutions from around the globe, indicating that excellence in the case method is no longer the sole domain of a small group of institutions or faculty.
We look forward to presenting the awards to the winning authors at a series of ceremonies around the world.
Congratulations to all our winners! We hope you enjoy finding out more about them.
Winners in full
Competition winners
Daniels College of Business, University of Denver     
Karthik Ramanna, Vidhya Muthuram and Sarah McAra
Blavatnik School of Government, University of Oxford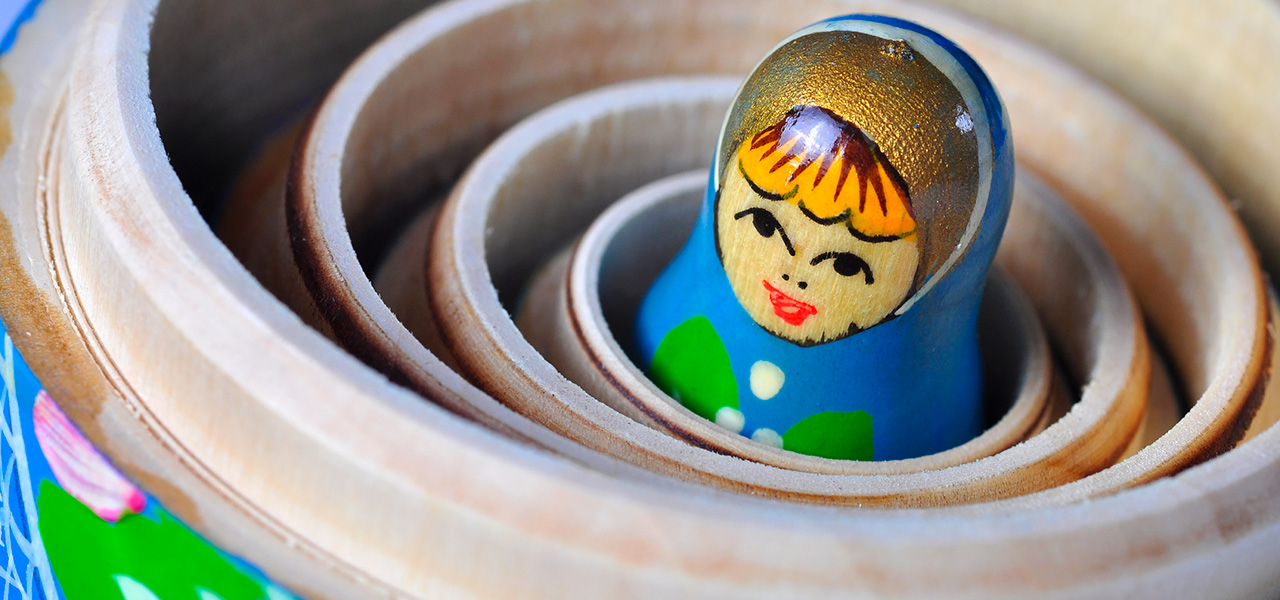 Debapratim Purkayastha and Sid Ghosh
ICFAI Business School (IBS)
João Silva and José Azevedo-Pereira
ISEG Lisbon School of Economics & Management

What's trending?
Check out our infographic for a quick overview of the awards' key trends.